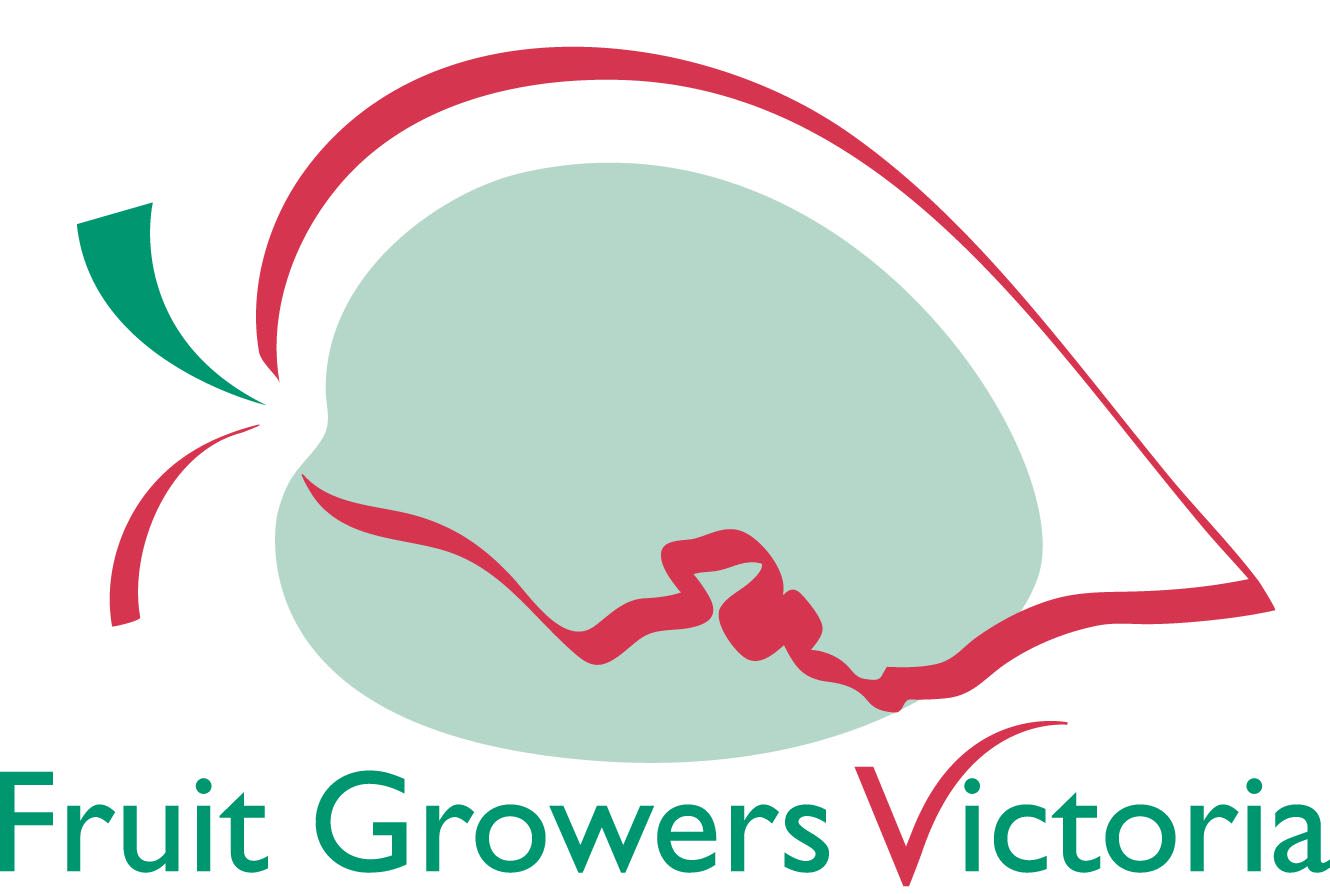 Covid Safe Plan Information
Permitted work premises in metropolitan Melbourne must have a COVIDSafe Plan to continue their operations under Stage 4 'Stay at Home' restrictions. It must be approved for implementation from 1:59am, Saturday 8 August 2020.
In regional Victoria, a High Risk COVIDSafe Plan is mandatory if you are an abattoir or meat processing business and a COVIDSafe Plan is recommended for other industries. Failure to comply could result in an on the spot fine of up $9,913 and up to $20,000 for serious offences.
COVIDSafe Plan FAQs - FAQs to help you understand what a COVIDSafe Plan is, whether your business needs one and your obligations as an employer.

Labour Hire COVID Safe Plan obligation
If a farmer is in the restricted area (i.e. Metropolitan Melbourne) they have an obligation to have a COVIDSafe Plan that covers their farm and all workers (including labour hire) on it during the time when they have more than five workers onsite.
____________________________________________________________________
New South Wales border announcement
The NSW Minister for Agriculture announced that farmers and critical agriculture workers who reside outside the border region can now access a new Highly Specialised Critical Services (Agriculture) Permit provided they:
provide a highly specialised critical agricultural service
are moving and working anywhere within 100kms of the NSW/ Victorian border, on the NSW side
comply with strict conditions if staying overnight
adhere to other safety requirements, including self-isolating when not delivering the critical service.
Holders of this permit will be able to cross from Victoria into NSW without quarantining in Sydney. NSW has advised that this change has come into effect and the new permits will be available via the Service NSW website.

South Australia border
The South Australian Government has announced further changes to the South Australia – Victoria border. From 12:01am Friday 21 August 2020, Cross Border Community members who ordinarily reside in South Australia at, or near, a South Australian border will not be able to enter South Australia from Victoria unless they can apply under a different category of Essential Traveller. The SA government has recently published further FAQs on the SA border restrictions. The full border Directive 11 is located here. Visit the SA Government website for more information.