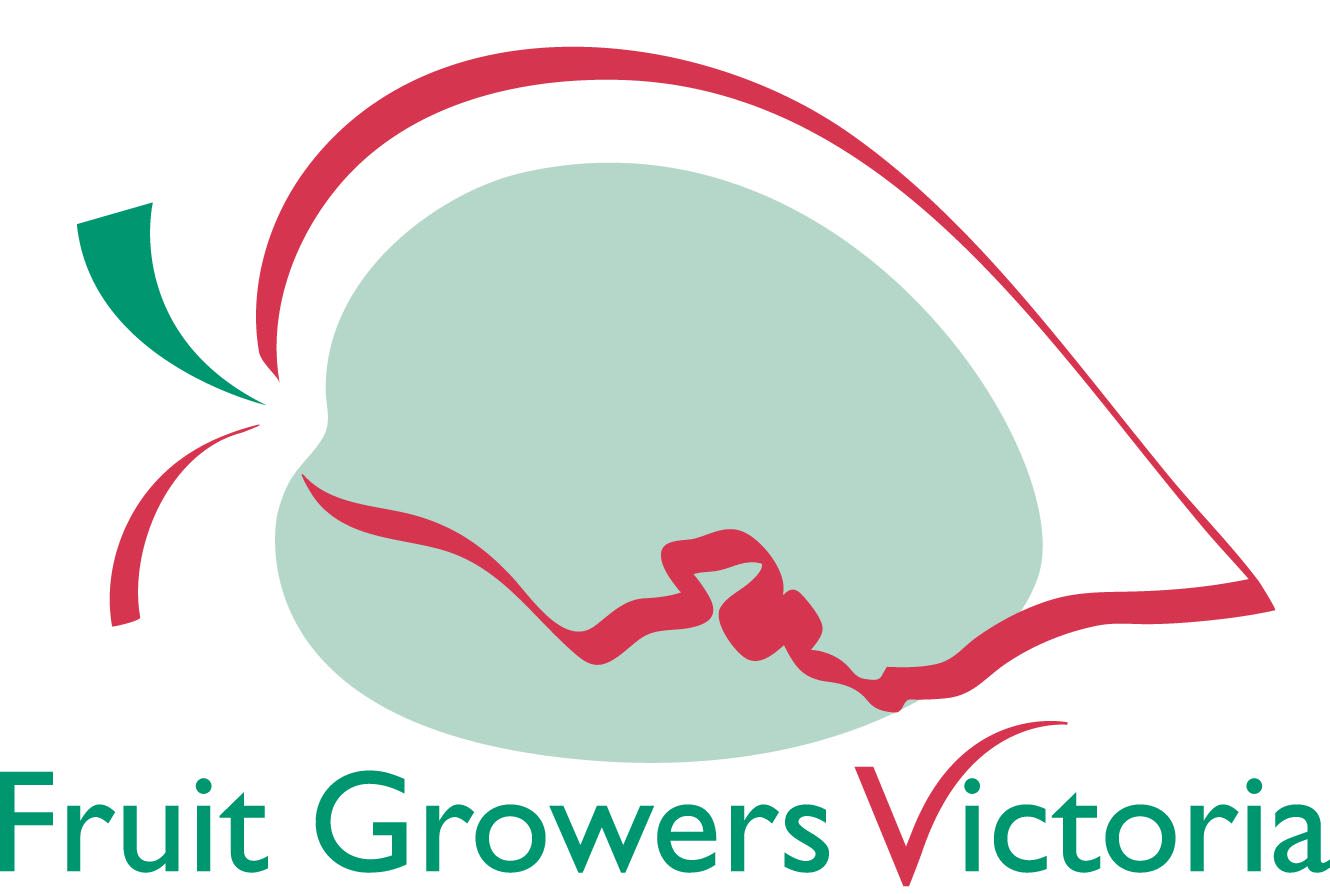 Face Masks In the Workplace
As you are aware, from 11.59 pm on Sunday 2 August, all Victorians are now required to wear a face mask covering when leaving their home, unless they have a lawful reason for not doing so. Employers must take reasonable steps to ensure that workers wear a face covering at all times when working in their business.

Premier Daniel Andrews has clarified when masks need to be worn for those who live on farms. The premier called for a common-sense approach, and gave a number of situational examples of when a mask is required.
Essentially:
If you're working alone on your farm and not coming into contact with other people, a mask IS NOT needed.
If you're working on your farm with people who live in the same house as you, a mask IS NOT needed.
If you're working on your farm alongside people who do not live in the same house as you, a mask IS REQUIRED.
"If it's a family farm and you and members of your household, then common sense tells you that you don't need to wear a mask," Mr Andrews said. "But once you go past the front gate and go into town … you would (need to wear a mask). "If you've got staff or if you've got people coming to your property to make deliveries or to collect livestock for instance … or if you have staff coming onto your property … logic just says put your mask on because that person is not part of your household. Even though the farm is your home, that's then a workplace."

More information about using and managing face coverings in workplaces in areas under Stage 3 Restrictions, to reduce the risk of exposure to coronavirus (COVID-19) can be found on the Worksafe website- https://www.worksafe.vic.gov.au/managing-coronavirus-covid-19-risks-face-coverings-workplaces

Coronavirus (COVID-19) Test Isolation and Worker Support Payments
The Department of Health and Human Services is providing a one-off $1,500 payment designed to financially support Victorian workers who, as of 20 June, have been instructed by the department to self-isolate or quarantine at home because they are either diagnosed with coronavirus (COVID-19) or are a close contact of a confirmed case. The COVID-19 worker support payment recognises that the requirement to self-isolate or quarantine at home can cause a financial burden for some individuals and families who are without incomes during this period. Providing financial support can help alleviate this burden, making it easier for people to comply with the direction to stay at home. Visit the Department of Health and Human Services website for more information...

Government going door to door
From July 29, employers are required to notify WorkSafe immediately if they become aware that a worker has received a confirmed coronavirus diagnosis. This also applies to people who are self-employed to contractors. These Regulations will be in place for 12 months to hopefully reduce the spread of coronavirus in the workplace. For more information visit the DHHS website.

COVID Safe Workplan
All businesses in stage 4 are to have a Covid safe workplan in place with the new restrictions, it is a suggestion for stage 3 but still encouraged, please see here : https://www.business.vic.gov.au/disputes-disasters-and-succession-planning/covid-safe-business/creating-a-covid-safe-workplace. A Directions Notice will be put out shortly by the Deputy chief health officer which will provide specifics of what we need to follow

Resources
Agriculture Victoria Coronavirus Resources

eg. Agricultural business FAQs for coronavirus, Agriculture Workforce Plan, Seasonal and contract workers during coronavirus, Services for farmers during the pandemic, A checklist for workers on symptoms and testing
Coronavirus (COVID-19) restrictions Victoria - Details on restrictions in Victoria to slow the spread of coronavirus (COVID-19).
General information and frequently asked questions about the use of face coverings throughout Victoria and new restrictions - https://www.dhhs.vic.gov.au/updated-restrictions-announced-30-july-covid-19
The Victorian Government is providing one-off payments to financially support Victorian workers, including parents and guardians, who are required to self-isolate or quarantine due to COVID-19- Visit DHHS for further information.
To help communicate important health information in languages other than English, visit the translated resources page on the DHHS website. These resources can be downloaded, distributed digitally, displayed at worksites and, where appropriate, displayed in accommodation and on transportation provided by employers.
This link provides a good overview for growers in Stage 4 restrictions in terms of what restrictions/obligations are in place for them as a business. Visit the Victorian Chamber of Commerce website for more information...