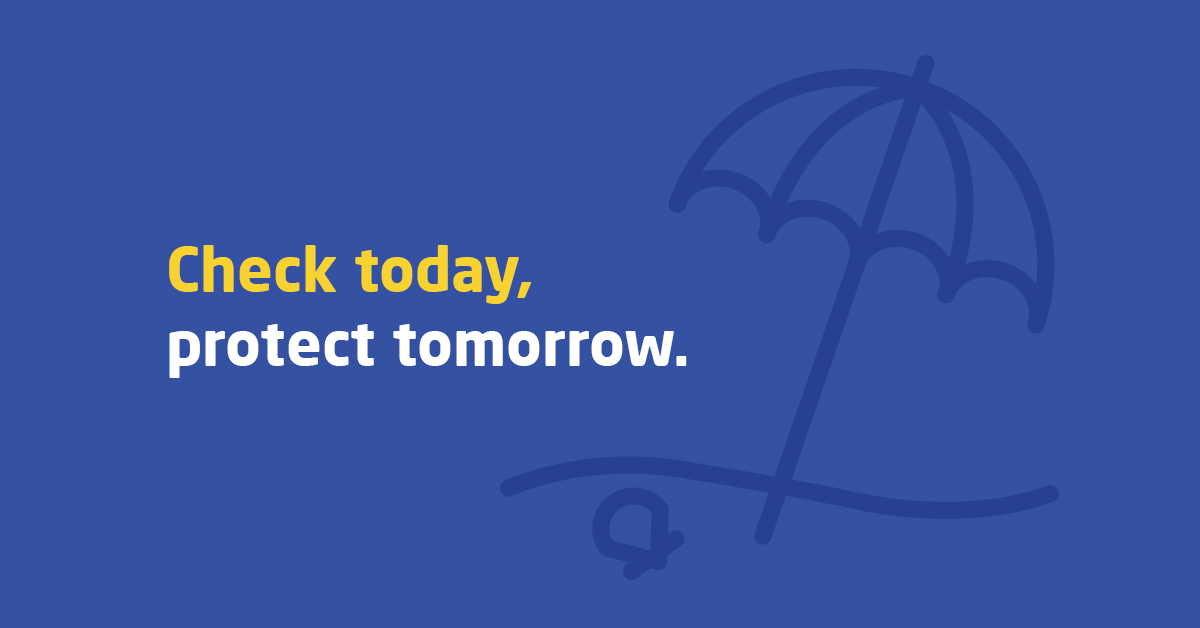 Protecting Your Super Package legislation
Did you know you probably have life insurance as part of your super account? It's built into most super plans, and aims to protect you and your family if anything unforeseen should happen. From 1 July 2019, new legislation will take effect where super accounts that have been inactive (haven't received a rollover or a contribution) for 16 months or more will lose their life insurance cover, unless you actively opt-in to keep it.
While no-one expects the worst to happen, having the right insurance cover in place could help you or your family through a difficult time. It's also important to consider the impact of your insurance premiums on your super balance.
The legislation, known as Protecting Your Super, is designed to reduce erosion of superannuation account balances by:
making changes to the fees funds can charge,
establishing rules around when insurance cover can be provided to members with inactive accounts, and
facilitating the consolidation of low balance inactive superannuation accounts.
Review your super account today, including any insurances, to determine what is best for you. Log-in to MyGov, link to the ATO and search for any super accounts you have.
For Sunsuper members, you can read more here or call us on 13 11 84.
Disclaimer:
Sunsuper Pty Ltd ABN 88 010 720 840, AFSL No. 228975, is the Trustee and issuer of the Sunsuper Superannuation Fund ABN 98 503 137 921, USI 98 503 137 921 001. This communication contains general information only. Any advice does not take into account your personal objectives, financial situation or needs. You should consider the appropriateness of any advice having regard to your personal objectives, financial situation and needs before acting on that advice. You should consider the relevant Product Disclosure Statement before deciding to acquire, or continue to hold, any financial product.