Fruit Growers Victoria is proud to have a Partnership with Greater Shepparton City Council that's helping us develop a sustainable Agriculture and fruit growing industry here in the Goulburn Valley.
Some of the objectives of our Partnership with Council include the promotion of positive Agribusiness stories.
Please see the links below to view these stories.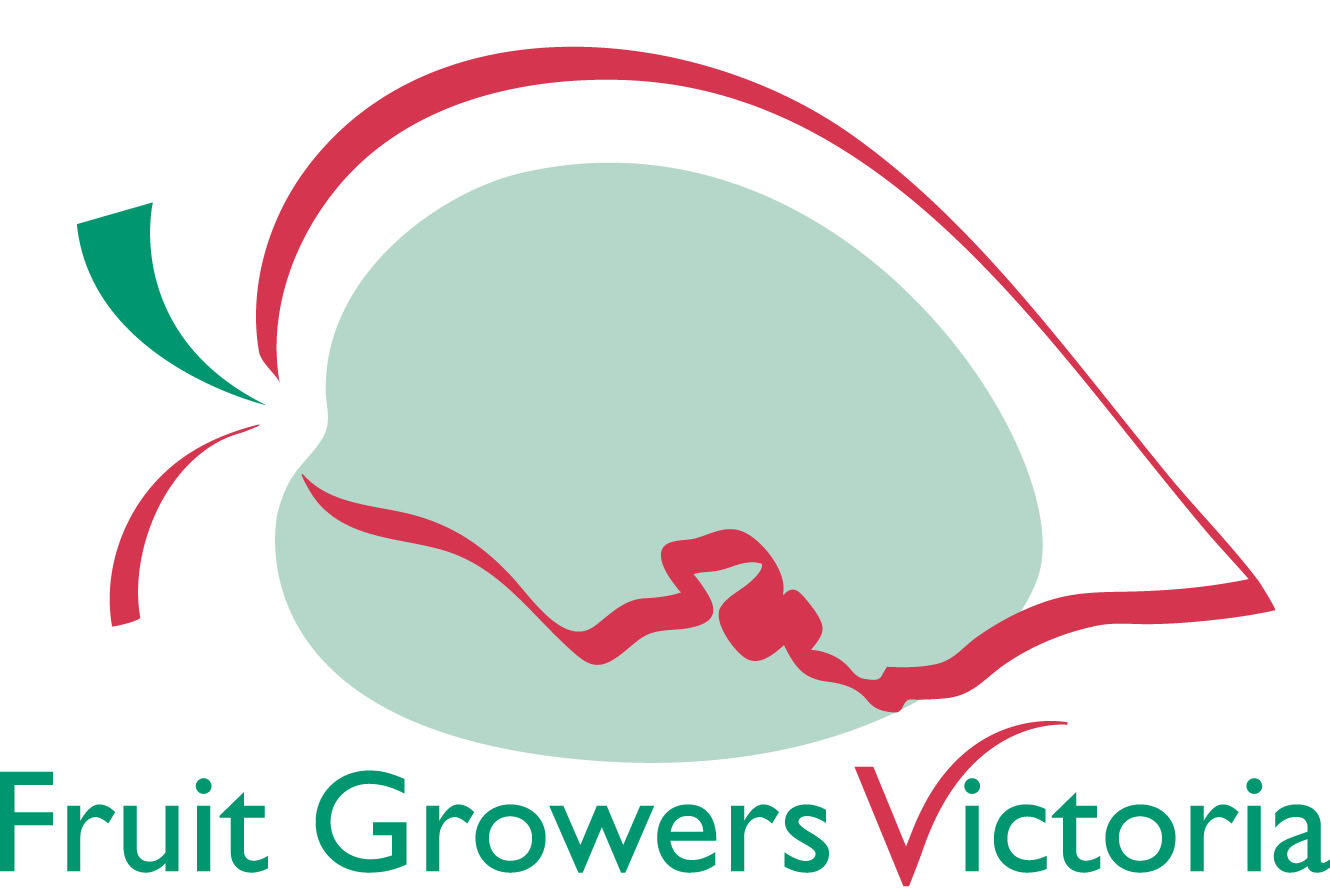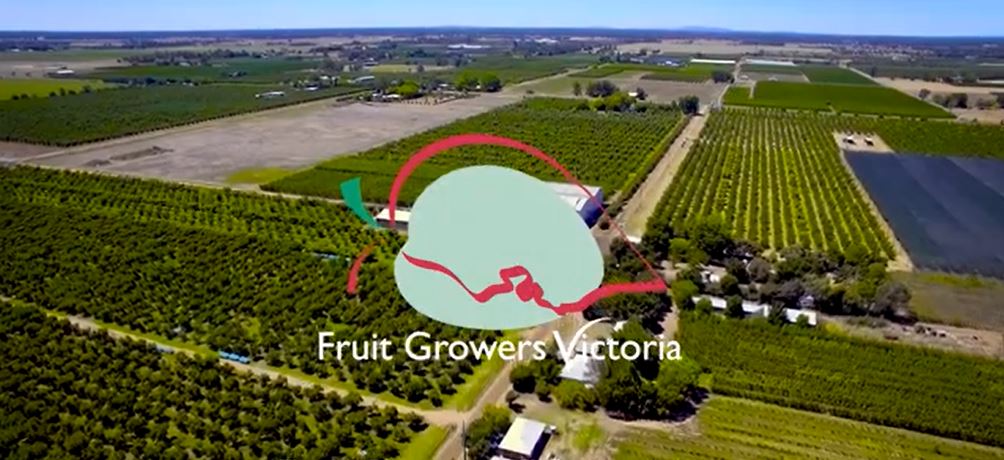 Fruit Growers Victoria partnering with Greater Shepparton City Council to develop a sustainable agriculture and fruit growing industry in the Goulburn Valley. See Fruit Growers Victoria video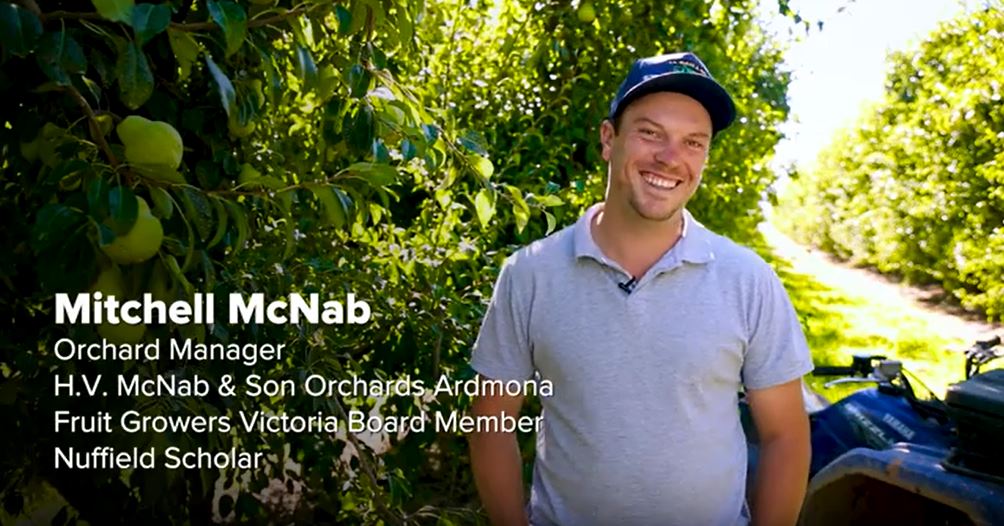 People in Horticulture- HV McNab and Son: FGVL Chairman and orchardist Mitchell McNab talks about the fruit growing industry in the Goulburn Valley. See Mitchell's video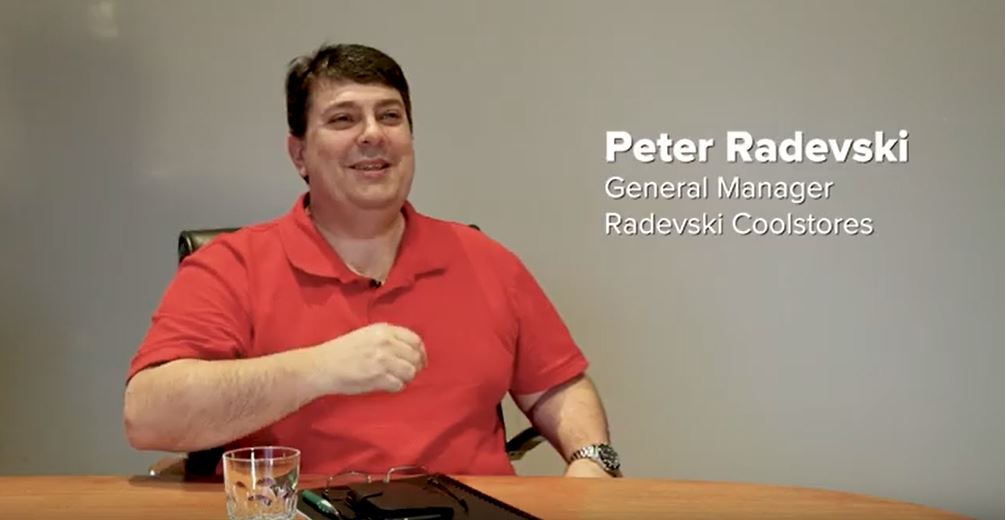 People in Horticulture- Peter Radevski: General manager of Radevski Coolstores, Peter Radevski talks about sustainability in running their orchard, coolstore, packing and marketing facility. See Peter's Video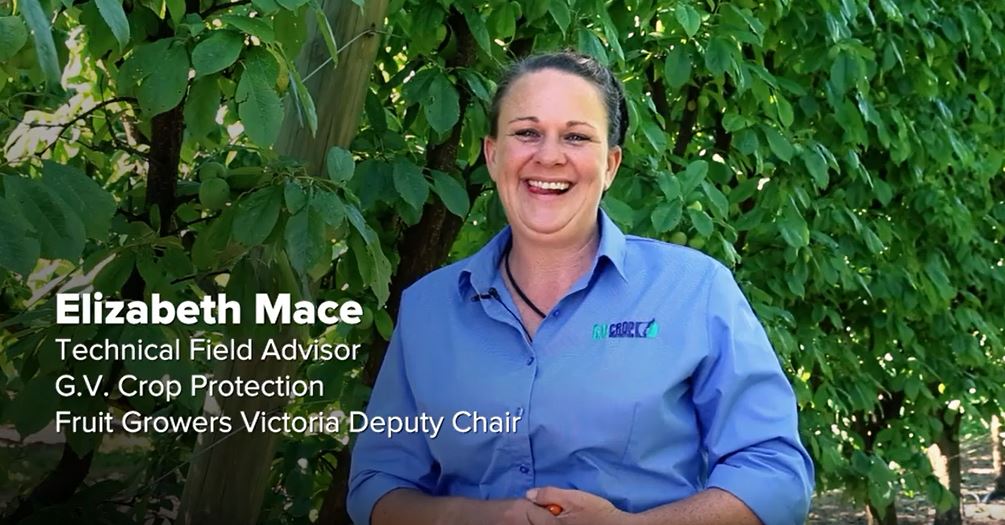 Fruit Growers Victoria Women in Horticulture Elizabeth Mace- Fruit Growers Victoria working together with Greater Shepparton City Council to support Women in Horticulture. See Elizabeth's Video