PG ENERGY ARE NOW AFFILIATE MEMBERS OF FGVL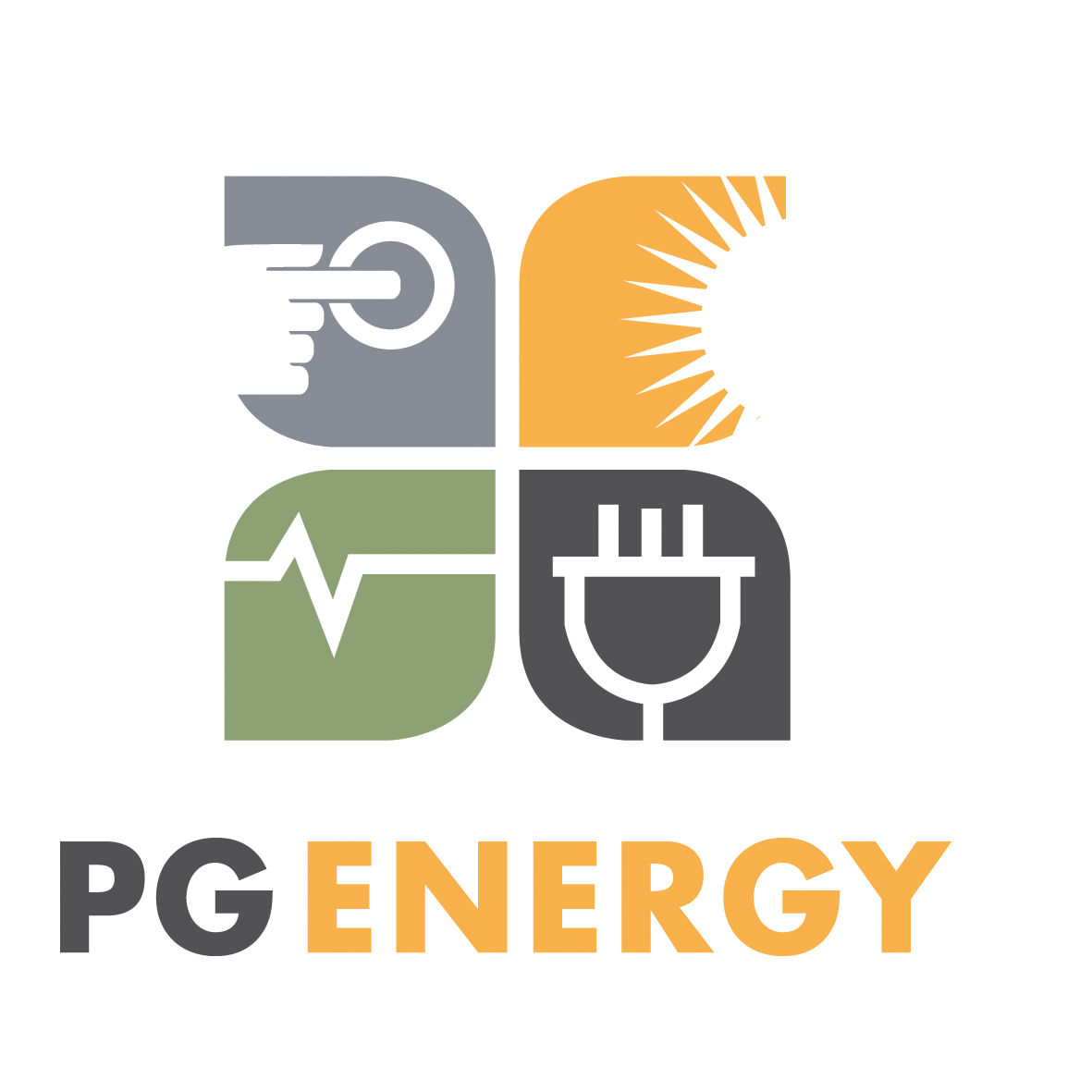 PG Energy is a specialised Electricity Retailer offering wholesale market access to large electricity users within the NEM (National Electricity Market). Our sophisticated management tools and flexible energy products provide innovative solutions to deliver savings via the wholesale electricity market.
We have a strong commercial focus and deliver cost effective energy solutions.
Our outlook is simple, to provide a unique service catering to large market customers and small capacity generators over and above the options currently available in the market. Our services encompass both the trading of electricity and regulatory offsets including GreenPower and environmental certificates.
PG Energy provides energy agreements for both hedged and direct wholesale pool purchasing consumers, options include benefits tailored to suit the operation of the particular site, including load shedding capability and partial hedging. - Find out more information on the PG ENERGY website.